The most common these days is digital marketing. Technology has grown to an extent where people start buying things by seeing pictures on their mobile phones or laptops. People are well-versed in social media and online activities, so it would be a great chance to reach them out in this world.
Is digital marketing better than the traditional way?
Online display is better than the traditional way for both the consumers as well as the selling companies.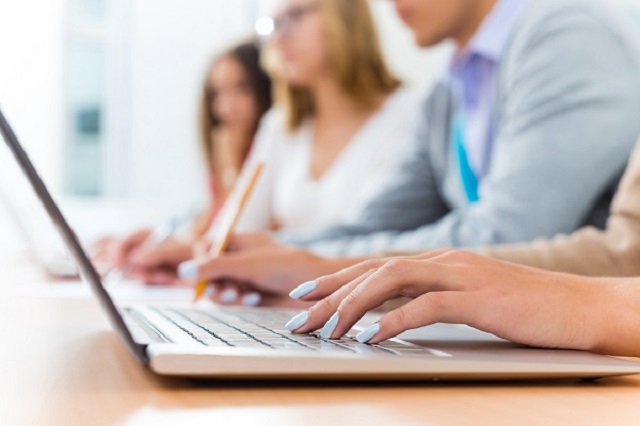 How is it better?
We can buy any products with just one click on mobile phones or laptops.
We get many options to choose between as there is a wide range of varieties in all the departments.
It lessens the traveling time period.
Often discounts are received.
Customer choices can be known by the reviews and the buying percentage of each project directly.
Their products can be displayed on various platforms and websites to reach maximum people.
The companies can know the defaults and where they need to correct themselves by looking at the comments on the product.
Types of digital marketing
There are many ways in which one can get their products promoted. The ads that we see while using an app is also promotion.
Some of the ways from which one can promote their products are;
Social media marketing
Who isn't there on social media these days? There is a maximum reach through which you can make accounts and post your product's details there. People interested will call and get the product with no hesitation until the product is good. They get to see the variety and all the products which gives them an idea about the company and the products.
Email marketing
Email marketing is a simple way to showcase their business and work. They execute their views through the mail, and consumers choose to decline the offer by having an option called unsubscribing option. They are effective in many ways.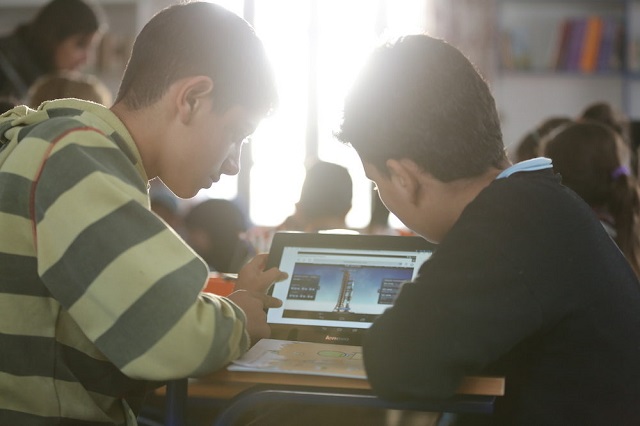 Websites and apps
People promote all of their works, usually on their websites and websites and apps to promote it on the websites like Flipkart and Amazon, which can be the middleman between the companies and the customers.
Things to keep in mind while shopping online
There are many things that we need to keep in mind while purchasing any product. There can be fraud happening all around. We can see them on news channels.
While paying, we need to fill the details with at most care and with utmost patience. Do not send the details of the card completely(CVVgive code).
Use trusted apps and websites more than unheard applications.
Delivering Technologically!